Share:
Arkansas Golf Videos
Subscribe Channel:

Video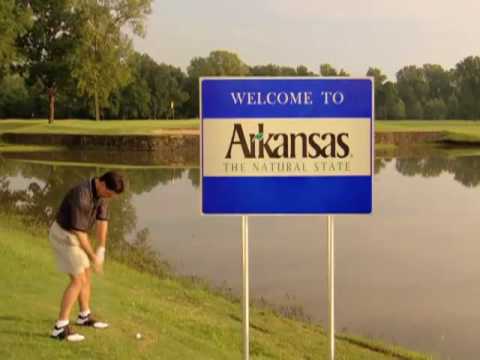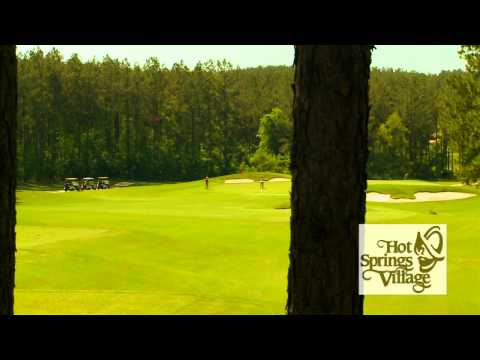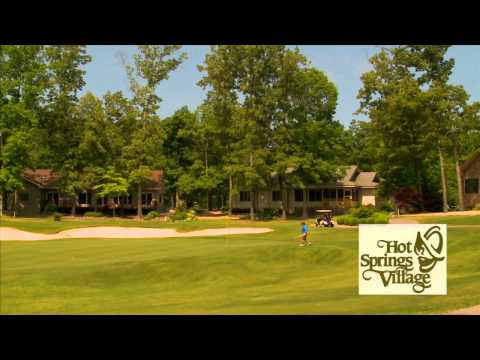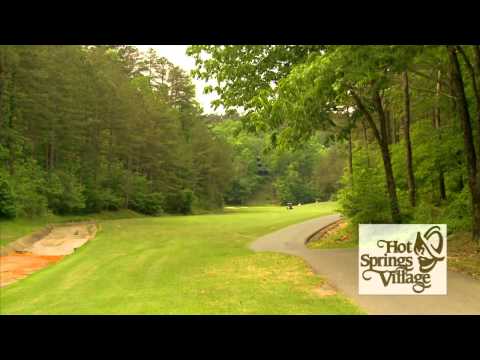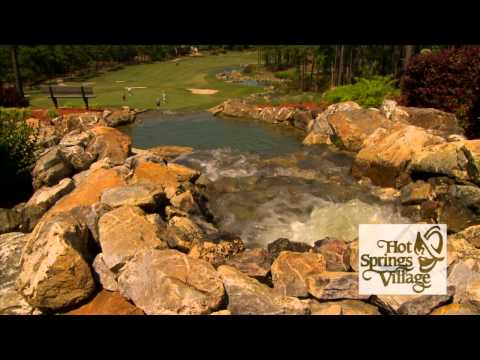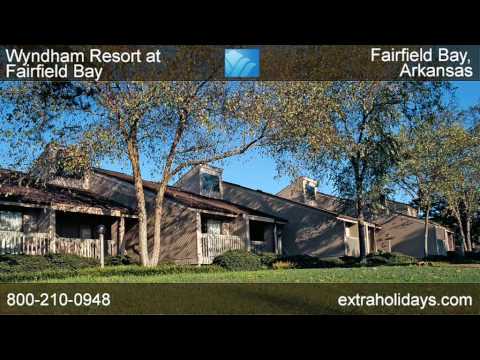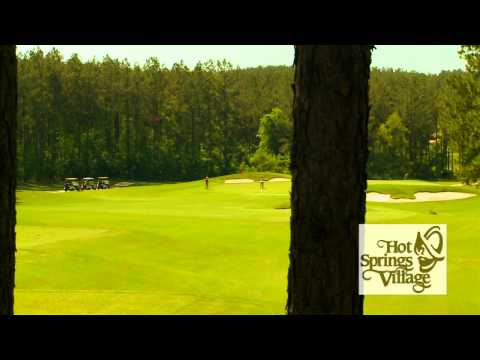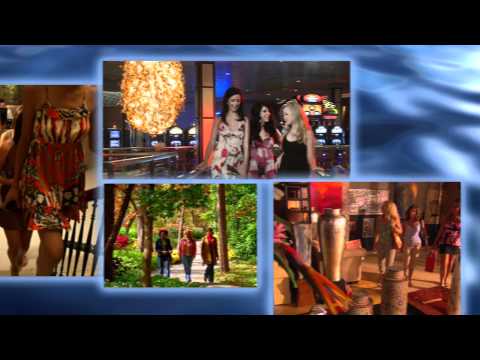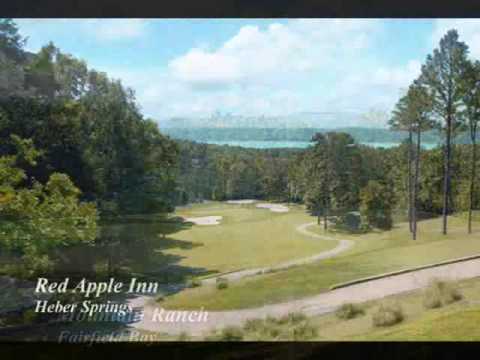 The Natural State Golf Trail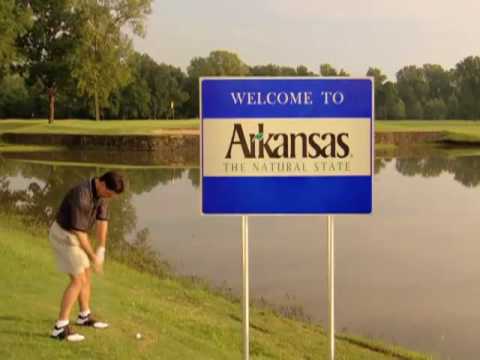 Golf in Arkansas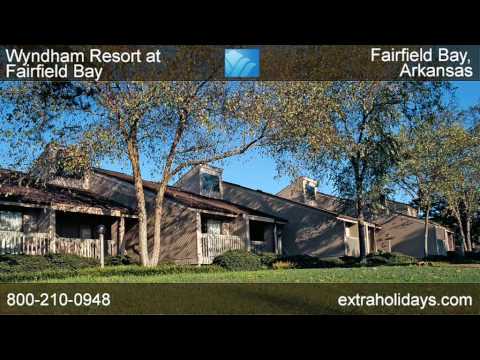 Wyndham Resort at Fairfield Bay, located 75 miles north of Little Rock, is a 14,000-acre vacation wonderland - from the top of its mountains to the bo...

This is a video tour of The Creeks RV Resort and Golf Course in Northwest Arkansas.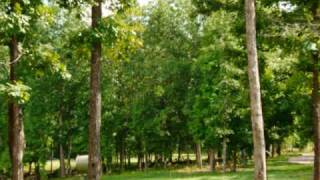 Nicky Dou is proud to offer for sale Lots 77, 78 and 80 in the Prestigious Gated Community "Clear Creek" in Fayetteville, Arkansas.
---